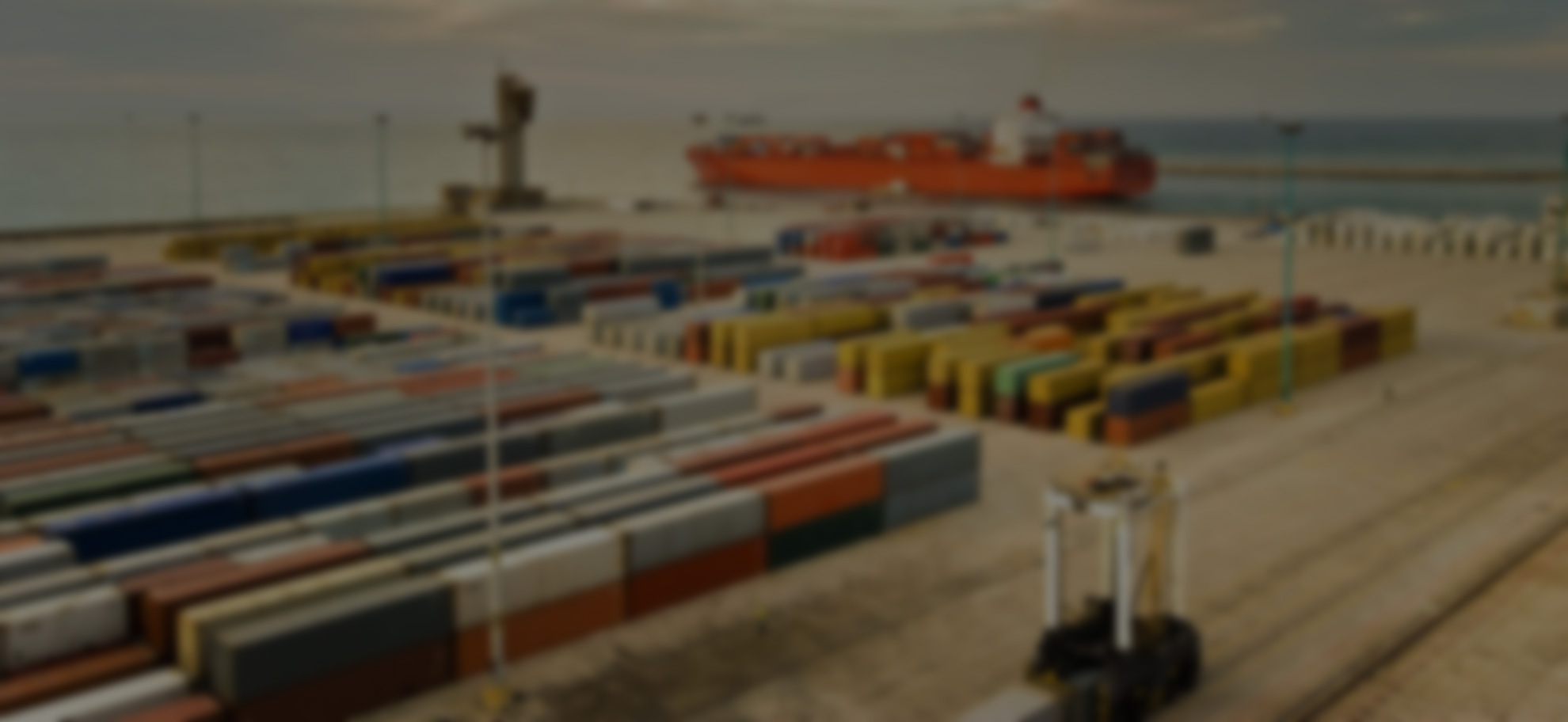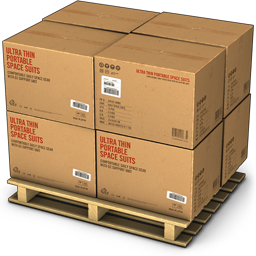 Container Shipping
NTN of the Baltics collaborates on on-going bases with the majority of sea carriers operating on transcontinental as well as short-haul lines, e.g. APL, CMA CGM, MSC, Evergreen, HANJIN, Hapag-LLOYD, Team Lines, Unifeeder, etc. NTN holds very strong positions on the market if the marine container shipping is under question. Over 100 000 TEU are handled by the group of NTN Company in Scandinavian and Baltic import and export. NTN is the major Norwegian transport network per quantity of TEU shipped under our control.
NTN in the Baltic countries is able to ship and handle consolidated container shipments. We will ship your cargo with our other consolidated cargoes through our global network of partners to insure competitive prices in conjunction with the best transit time. Discharging and door-to-door delivery to you or your customers is also within the sphere of our services. You may also store your cargo up to its final application using our storage possibilities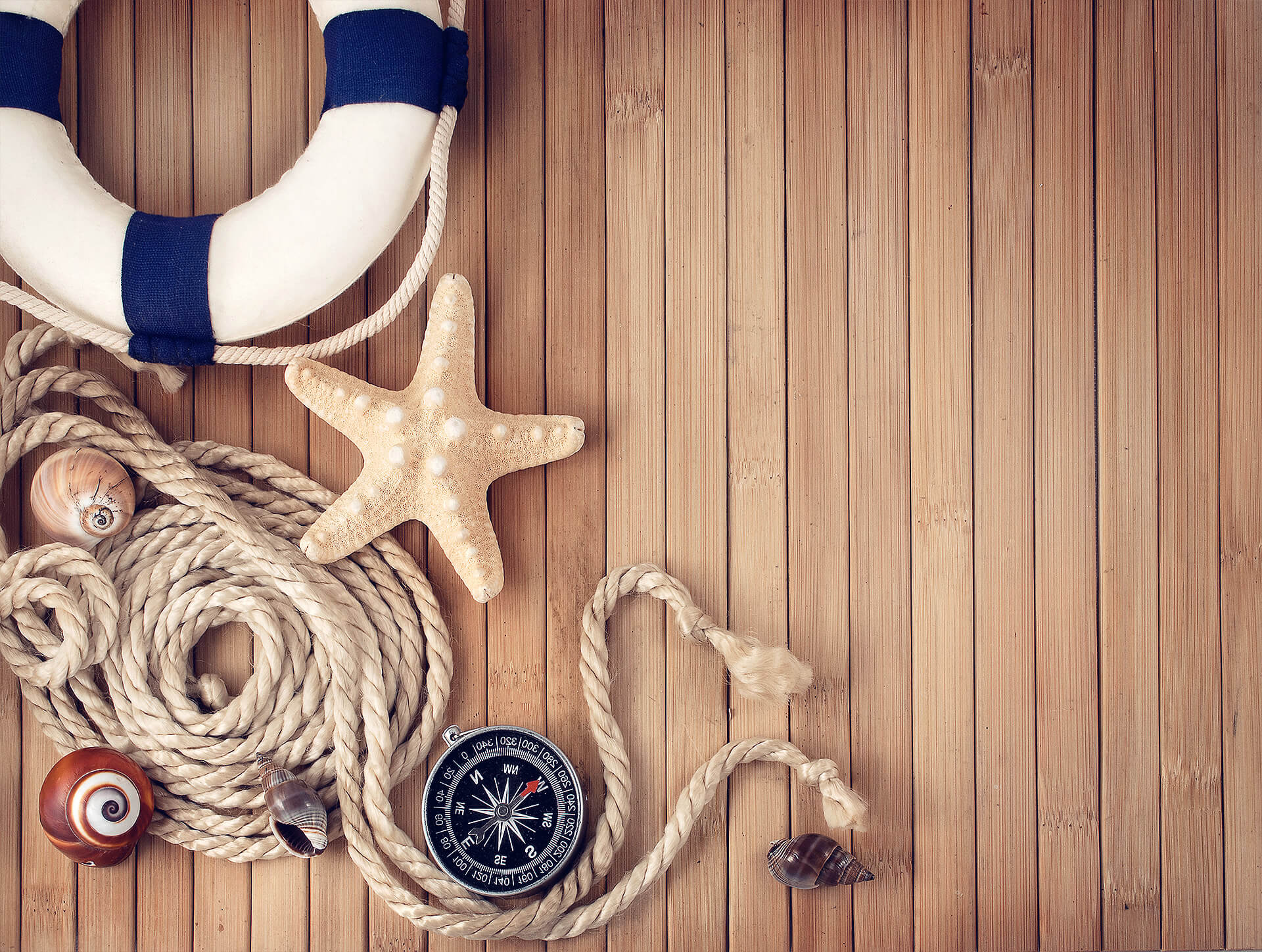 Briefly About Us
NTN EST OÜ pays attention to safety measures for objects and organization of the work to insure protection of environment and our employees. Together with our customers and partners NTN also endeavors to take preventive measures to meet those requirements.
NTN EST OÜ carries out systematic work to meet the requirements established by authorities for insuring health care of employees, environmental safety and general regulations in our sector.
NTN EST OÜ meets all requirements of tax laws and environmental safety norms where the question is in profession of an employee or their social rights.

Our Advantages
---
We shall be accepted as a leading supplier of logistic services specializing in marine shipments and attendant services in the ports, forwarding, storage logistics and road haulage at the expense of:
Maintaining longstanding favorable relations with our customers and partners;
Last years' substantial financial results;
Good reputation and business experience in Russian and the Baltic market;
Professional and motivated staff on all structural levels of the Company; 
Last years' substantial financial results;
Flexible approach to pricing; 
Protection for commercial and marketing interests of the customer; 
Full complex of logistic services;